How to Choose the Right Boots for Petite Women
You might think that boots are one of those items of clothing that suit everyone – regardless of your height, weight or body shape. This is very nearly true but certain types of boots do suit petite women more than others. How you wear them is important too.

You probably won't be surprised to learn that since they add height and lengthen the leg, boots with heels will suit you best. Bear in mind, however, that if you're looking for a pair of winter boots, low heels are much more practical.
Shop Women's Petite Size US 1-4 Boots →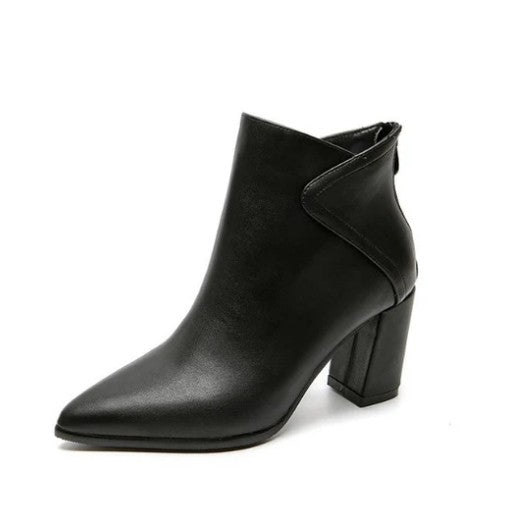 Petite women should be careful with ankle boots (especially if they're flat). While you can wear them, boots that stop at the wrong part of your ankle can cut your legs off, making them look stumpy. Choose boots that hug your ankle and stop either right in the middle of the ankle or an inch or so above it. Alternatively choose a boot with a cutout in the front (this will make your legs look longer).

Knee high boots are another style many petite women avoid, but shouldn't. As always, choose boots with a heel and team with a short dress, skirt or shorts (your clothing should never overlap the top of the boots).

And if you want the most stable boots, look for anti-slip rubber outsoles with some sort of rivets for traction.