With an American women's shoe size range of 1-4, you need petite shoes that are seldom available in small sizes from online stores. Astar Shoes, a specialty online store of petite shoes, offers women's sizes 1, size 2, size 3, size 4 in petite shoes for small feet.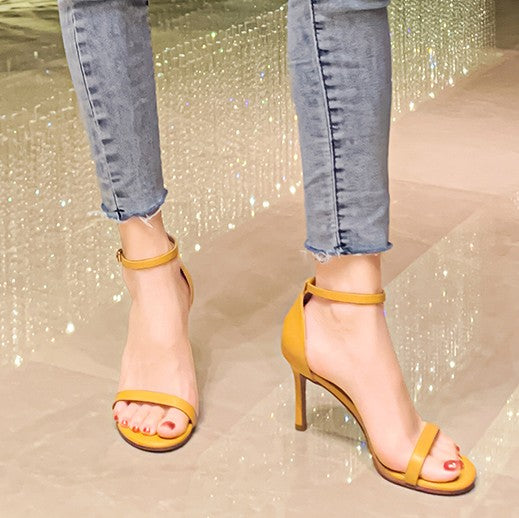 This store offers free shipping to the America, UK, Europe, and other countries. Styles offered include heels, wedges, platforms, sandals, and flats. If you're a fan of stilettos, be sure to check out 
Astar Shoes
. They offer many stiletto heels, available in different heel height options.